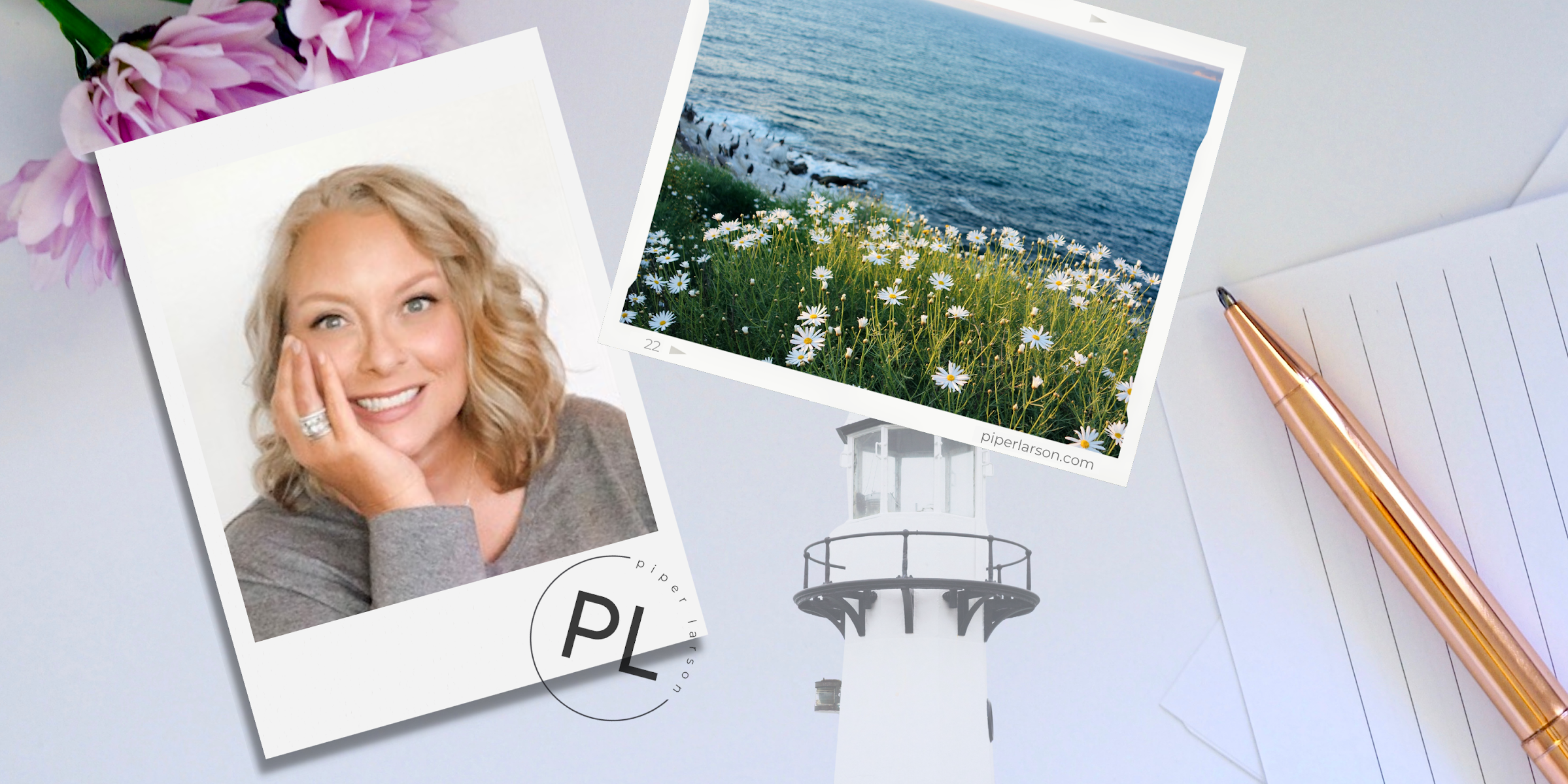 My Mission:
My belief is that selling should never feel pushy or salesy. In fact, I've built an entire career on that one idea.
I've discovered that the secret to selling (that feels so much better!) is to make genuine soul connections. And I'm on a mission to help women unlock this power for themselves. It's time for you to get paid for doing the work you know you came here to do. It's time for all women to experience the freedom that comes from living an on-purpose, soul-led life.
If you feel this way too — you're in the right place. I'm glad you're here. 
I believe it's time for women to have more seats at the table. Because when soul-led women fully rise into their power, amazing things can happen. This is our time.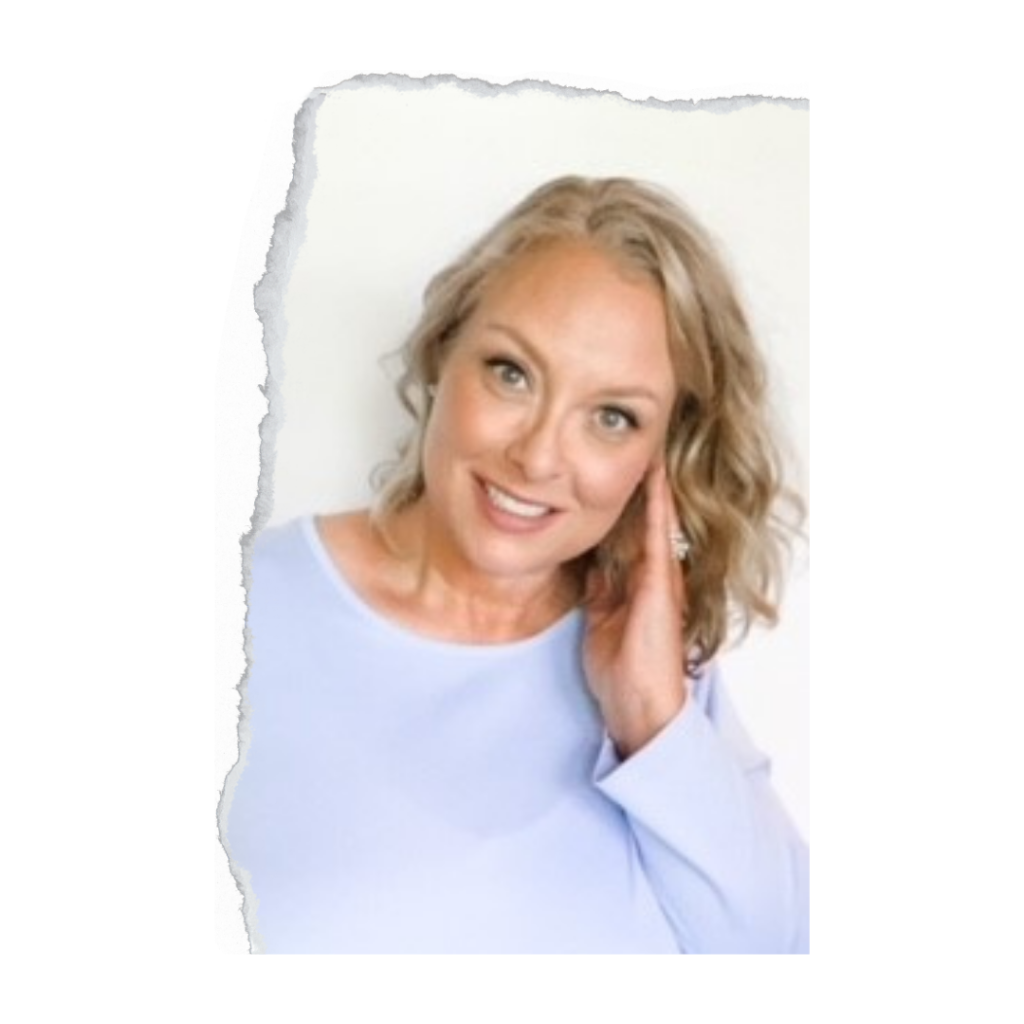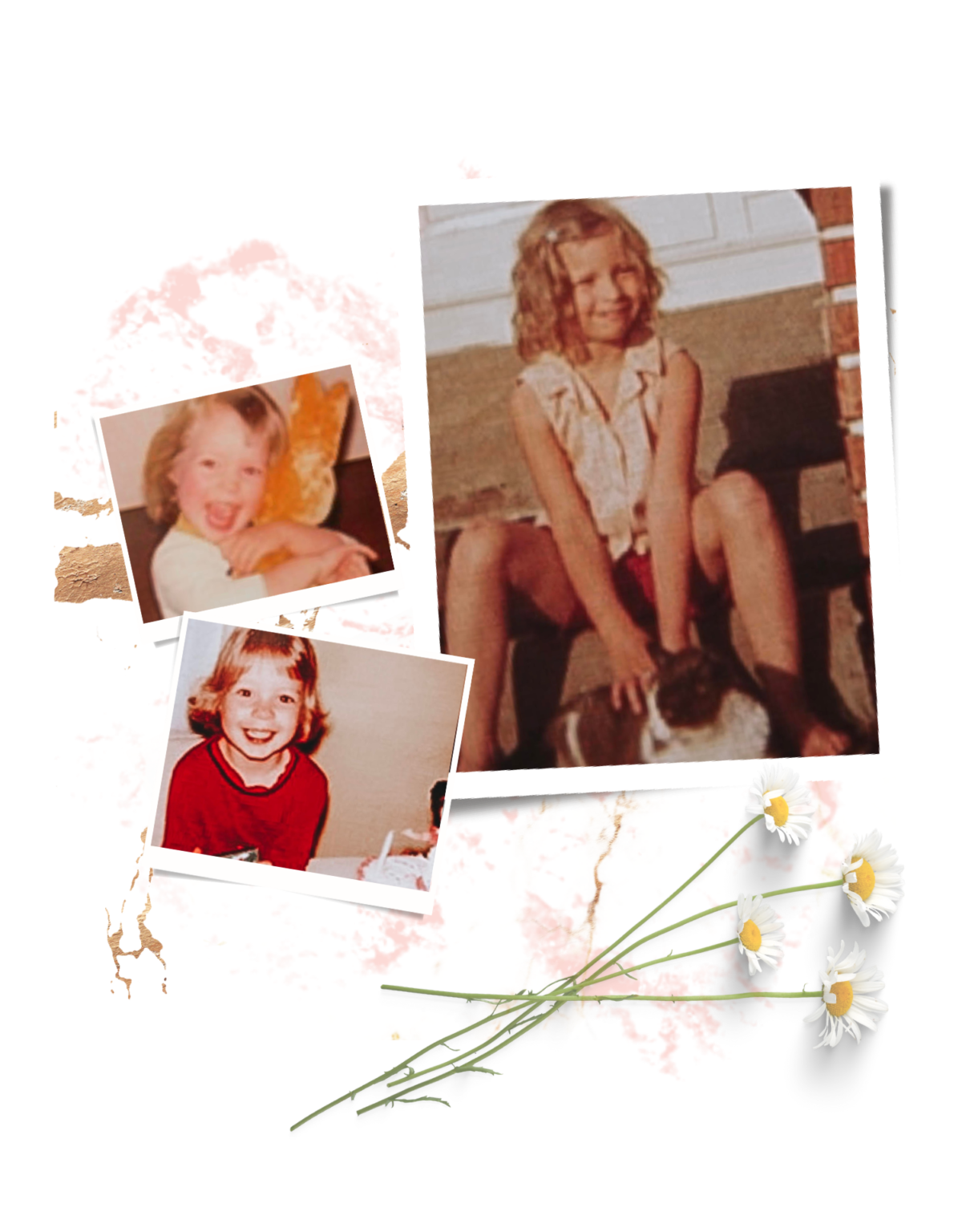 My Story
I grew up thinking a girl like me could only get so far in life. As I saw others with the things I wanted, I thought "It sure would be nice if I had that opportunity." (But then I immediately dismissed it as something that only other people got to have.)
If I could go back and tell that shy, timid, younger version of myself anything, it would be that "Your desires are your guidance. If you know it's meant for you — it is. It's not luck. It is Divine law."
You are the magic!
I want you to know: the big vision you see for your business is meant for you. And it's time to make it happen.
The act of selling your services doesn't have to be a barrier to achieving your desires.
I can show you how to sell with grace and ease. Because selling can feel good. Yes, really.
"The vision you have for your business is what's meant for you.
You were born for this!"
-Piper Larson
At first I dreaded the idea of selling
There was a time when I could have never dreamed it was possible to feel ease with selling. (Maybe you can relate?!) But in my early years, I had an experience that helped me begin to gain confidence and skill in it, and maybe most importantly: I realized that knowing how to sell gave me options.
Later, as a broke college student my first year at university I realized selling might again be the answer. This time it mattered more than ever as I needed it as a way to survive. Paying my own way for college — I'd quickly gotten in over my head. But even though I did have some skills in selling, I was still nervous to do it in such a big way. It felt intimidating. I reluctantly took that sales job simply as a way to stay afloat.
The ad promised working less hours and making more money. That was music to my ears as up to that point I'd been working around the clock, not earning enough to pay my bills, and had become so run-down that I'd started getting sick regularly.
The work environment there was intense. In a blur of knee-knocking fear and constant tension headaches, the first few weeks on the job had me wanting to quit, repeatedly. Witnessing first-hand the tactics that often give the industry a bad name — it felt awful. I hadn't seen that side of things before.
But I promised myself from day one that I wouldn't go that route … even if it meant I didn't make it. Surprisingly, by just being myself, respecting prospective clients, and not pushing, I ended up out-selling most of the aggressive, pushy, bro-sales types. My name became a near-permanent fixture on the leader board (which was really just a cheap dry-erase board … but my name was on it, a lot!)