Your Sales Success Breakthrough is Waiting
You and your services are literally an answer to someone's prayer. Your soulmate clients need your voice, your vision, and your passion. They are searching for you.
It's up to you to shine your light so that they can find you. And it's so much easier than you think!
Attracting and booking clients doesn't have to be difficult. And it shouldn't ever be inauthentic. So stop settling for out-dated, awkward, bro-marketing techniques.
There is a better way.
Yes, you can book clients without ever being pushy! I can show you how.
Apply for your complimentary Sales Success Breakthrough Call today to receive my focus and expertise on getting you more clients. As a top-ranked sales leader who's sold millions of dollars in services and products, I can quickly laser in on where you can make shifts that will instantly help you sign more clients — and in a way that feels natural.
You'll leave this free 1:1 session with up to three immediately implementable strategies for booking more clients with grace and ease.
I encourage you not to wait.
It's time for you to make the impact and income you know is meant for you. Apply below.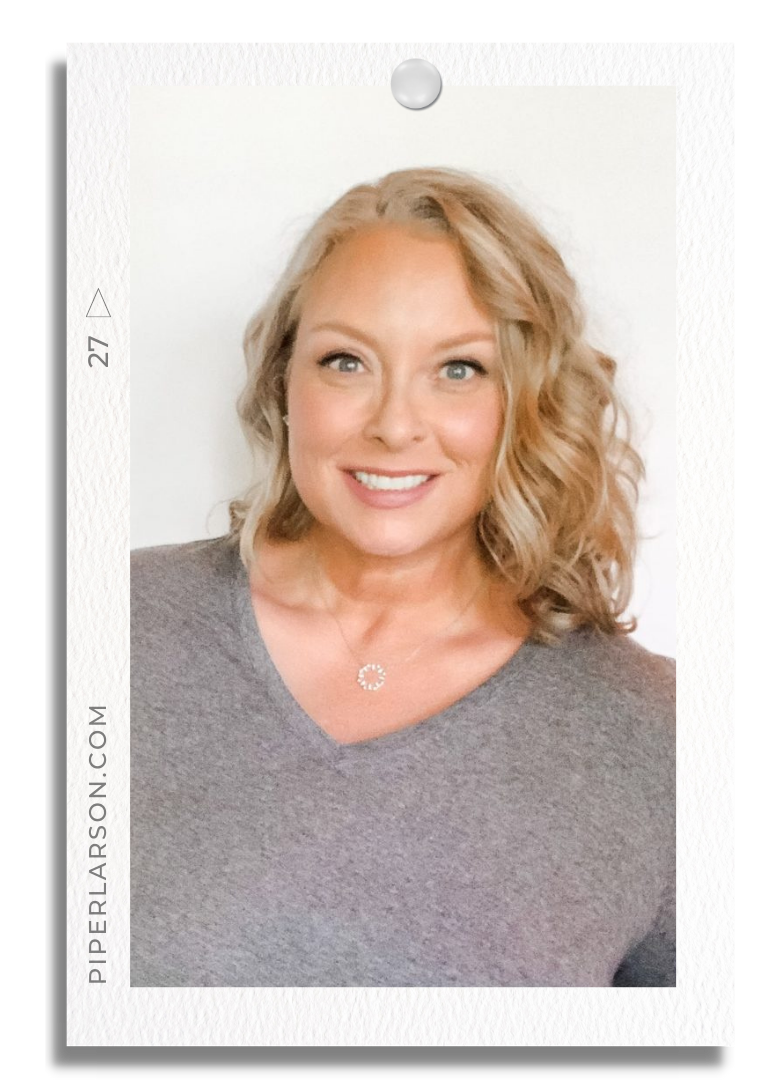 Sales Success Breakthrough Call application: