"It's time to stop settling for anything less than EVERYTHING you desire!"
-Piper Larson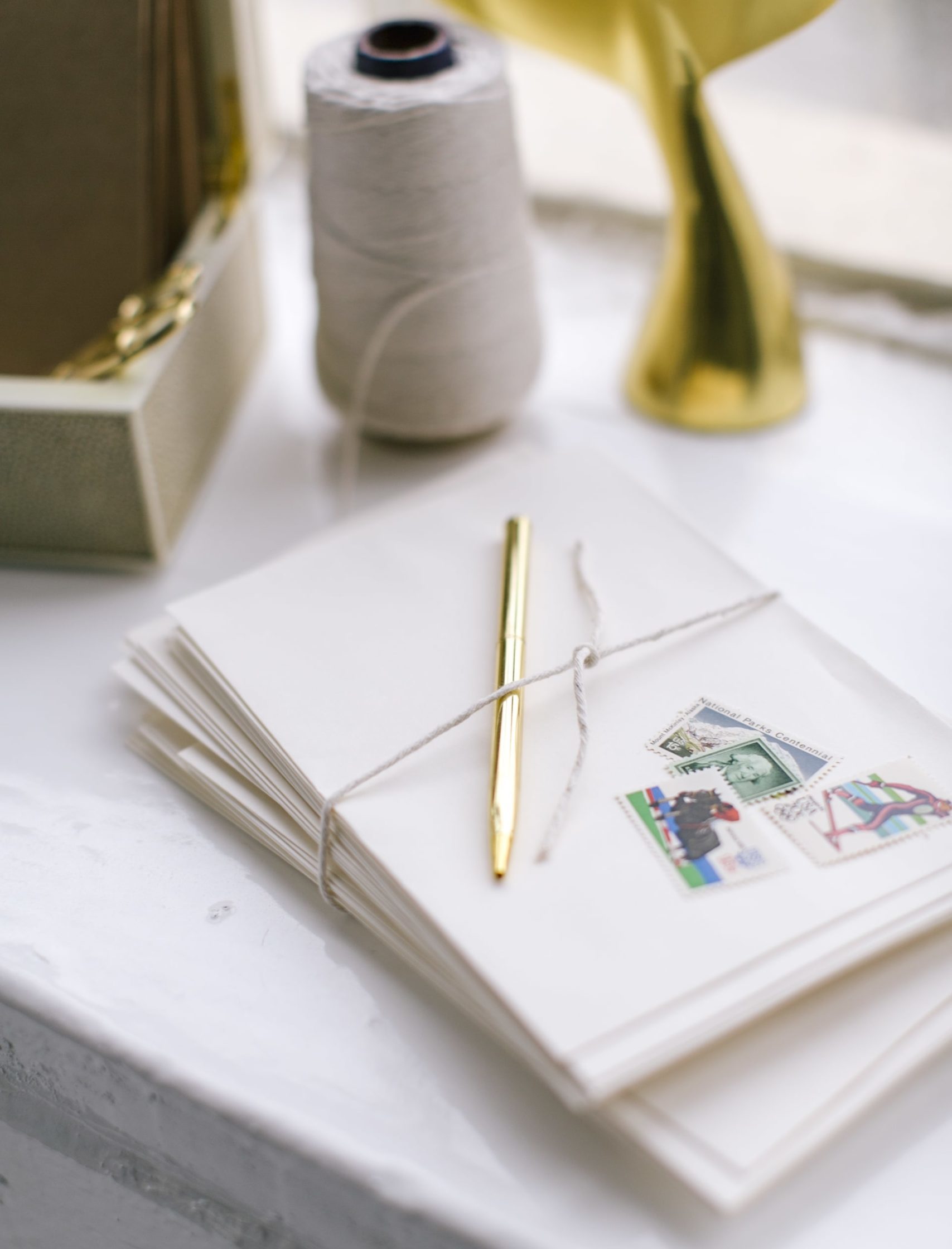 When You Know You're Meant for More
How would your business (and life!) change if you finally felt ease and flow around selling?
Doing more of the work you love with clients you adore, actually being paid to be authentically and unapologetically you

The joy of living all-in on your life's purpose, owning your expertise without holding back in any way

Knowing your work is changing lives in a bigger way than ever before

Confidence of living life on your own terms with increasing time and money freedom

Peace of mind that comes from knowing how to continuously attract and book soulmate clients in a way that feels natural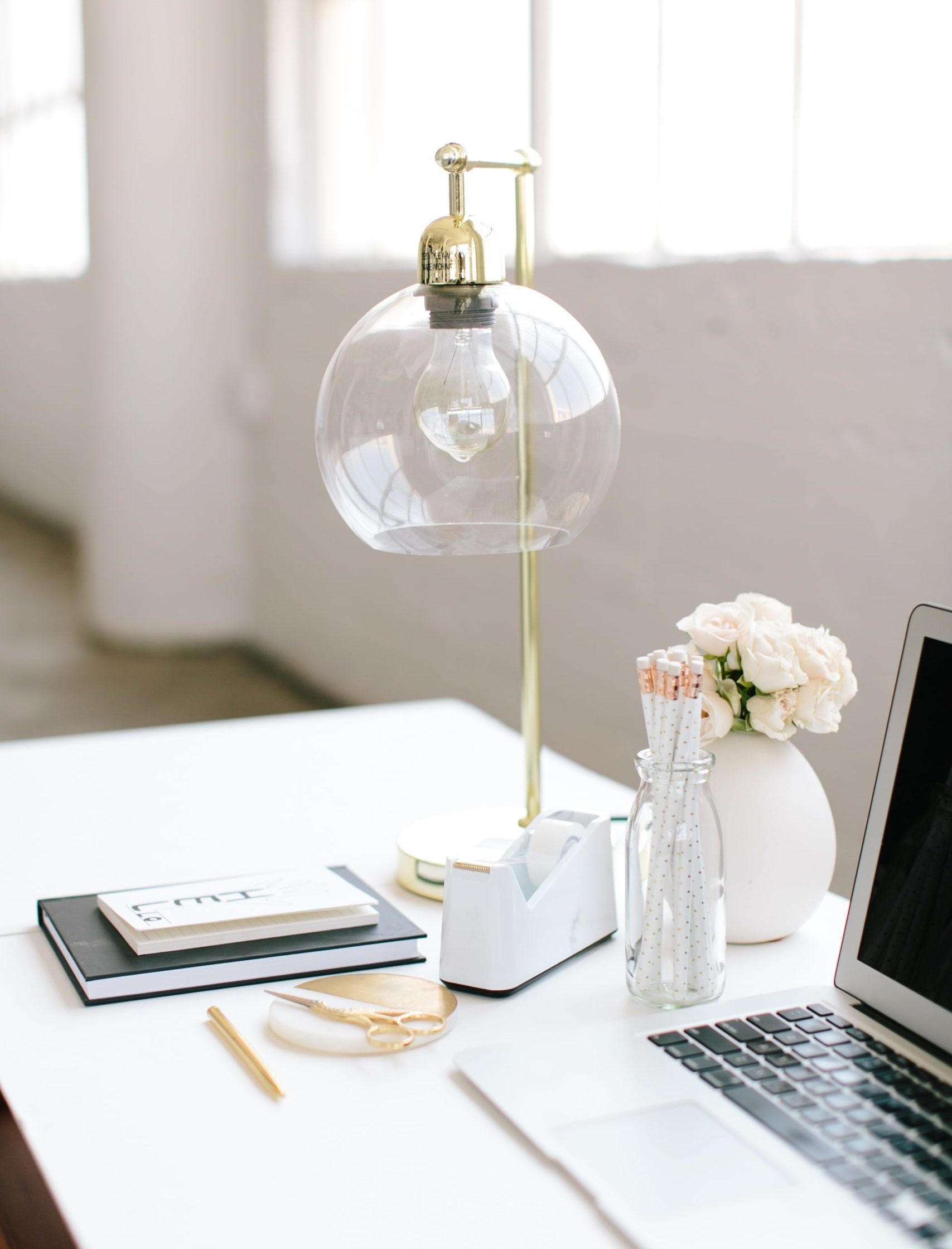 Sales Success Breakthrough
Selling Really Can Feel Natural
I want you to know: if selling has felt difficult, it's simply because you're doing it in a way that's not meant for you. And as you've probably already discovered, that's not sustainable.
It's not your fault. It's just the approach that we were taught. That's why I flipped the script and developed my own method based on my years of experience.
As the creator of Soul-Aligned Selling™ I've designed a system that is a natural fit for the way