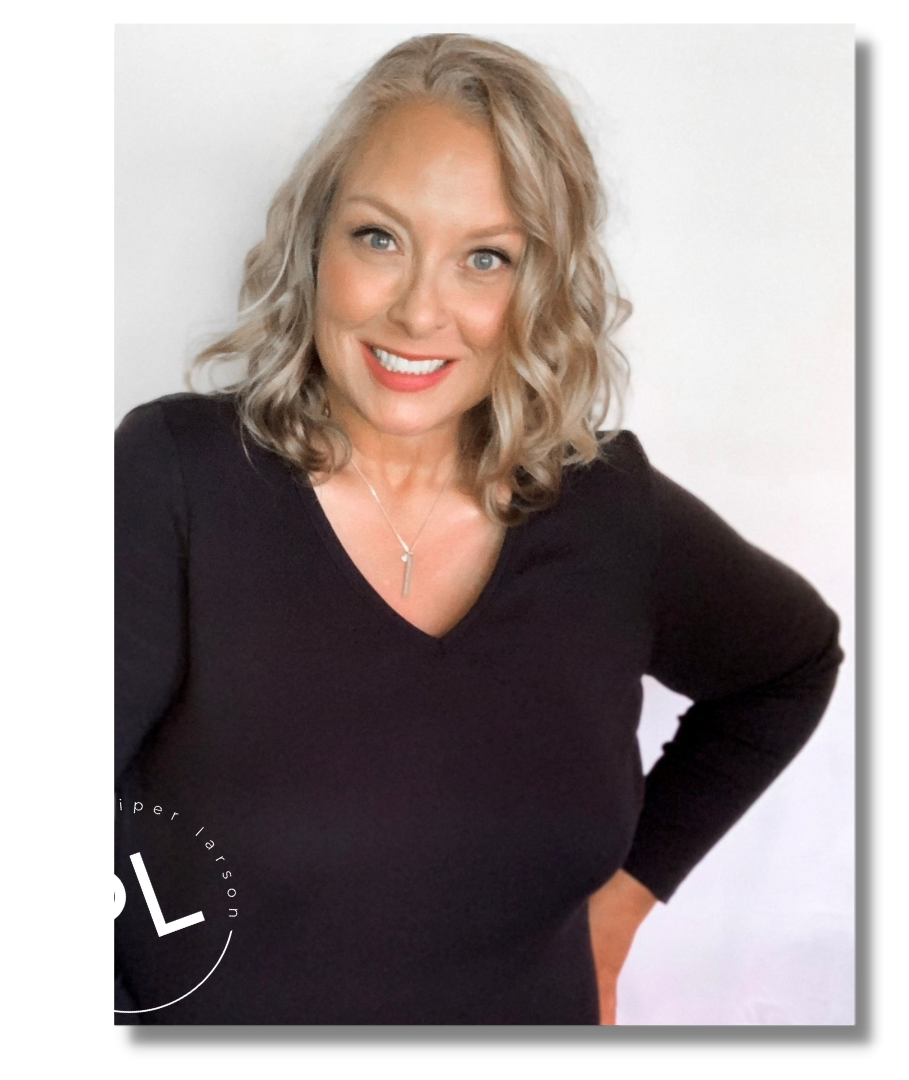 You deserve to have a business (and life!) that feel good. After all, that's probably why you began your business, right?
The key is to design your world in a way that fits you and plays to your strengths and desires, instead of trying to twist yourself to be something you're not. Because anything less than you being all of you is unsustainable.
If you're ready to create the business you crave, including attracting and booking soulmate clients in a way that feels natural … you're in the right place. I help my clients sell their services with integrity, in a way that feels good for them. If you're ready to start embracing your instincts to create the business you know is meant for you, let's get started.
When you know it's time to quantum leap:
If there's currently a pivotal block that's been standing in the way of your progress, this was designed just for you. Because this is a week unlike any other.
What is it that you're trying to get done in your business, and you know will move you forward … but just doesn't seem to happen? Maybe it's a:
Sales page that cuts through the noise and speaks to your ideal clients
Captivating lead magnet
Magnetic package that will send ideal clients reaching for their credit cards
With the right support and guidance, you can accomplish more in one week than you ever imagined possible. In seven days, you can IGNITE the momentum you've been craving.